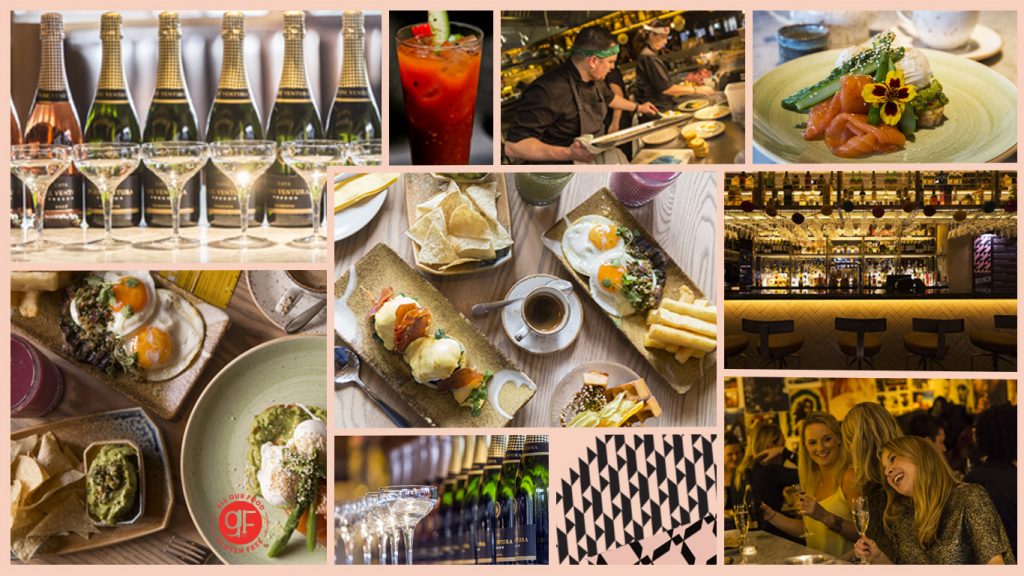 News
Have you met MOMMI?
A Nikkei restaurant and bar in Clapham SW4, there are a few things that come to mind when we think of MOMMI: small plate dining, contemporary cocktails, boutique single price wine list, craft beers, art insignia (hello, Rhone & Ben Watts) & Miami styling (done by the one-and-only Mister Important Designs). And did we mention weekend live music sessions?
But, as you know, we're all about the breakfast and brunch. Luckily for us, their stand-out Power–Ballard Bottomless Brunching is the very recipe for a good time:
1) Endless Prosecco poured generously for 1.5 hrs (hoorah!)
2) A three-course Chef's Selection Nikkei Brunch Menu featuring MOMMI's Churrasco Steak & Eggs, Latin Benedict, Honey-Glazed Salmon Avo on Toast and Cinnamon Waffle Churros. Drooling.
3) House DJ's manning the decks, teasing the atmosphere and making sing-along the natural fit for the arm-waving, foot tapping and inevitable full-blown partying that descends from noon…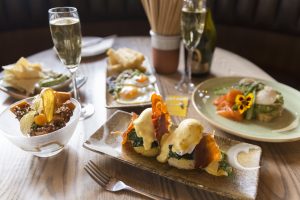 Come for the booze, stay for the food and mourn the passing of Party Power Ballad O'clock… 'till next Saturday. Not only does MOMMI do a killer boozy brunch, the cherry on top (or, well, the sugar on top of the churros) is that MOMMI's menu is ALL GLUTEN-FREE.
Recently accredited by Coeliac UK, brunching here is a totally safe GF zone. Bring your celiac cousin, your friend who avoids gluten, or anyone who's looking for some good food and a good time.
Check out MOMMI here.
---