City Lounge is bustling with meetings. On weekdays, suits fill the lounge discussing business and very important things, but weekends host different kinds of meetings. Friends catch up over flat whites, couples organise their days off between mouthfuls of granola, and visitors plan out their London adventures over a smoked salmon bagel.
The comfortable space (so comfortable that you might sprawl out and forget where you are for a moment) was designed with these meetings in mind. Located in Crowne Plaza London and within the heart of The City, you're moments away from London's financial district and major 'let me take 76 photos of this' landmarks.
But wait – what's everyone eating? The newly launched breakfast menu is a reason alone to visit, with a mix of hearty classics and noteworthy additions. Vegans can bite into the Vegan Breakfast Muffin, while meat-lovers can rejoice at the generously-sized The City Breakfast (their version of a full English). Other crowd-pleasers include the Smashed Avocado with perfectly poached eggs, and the Superfood Bowl that's ready to fuel you with goodness for the day. Be sure to order a coffee with a chocolate-branded City Lounge mark, so everyone will know where you've been.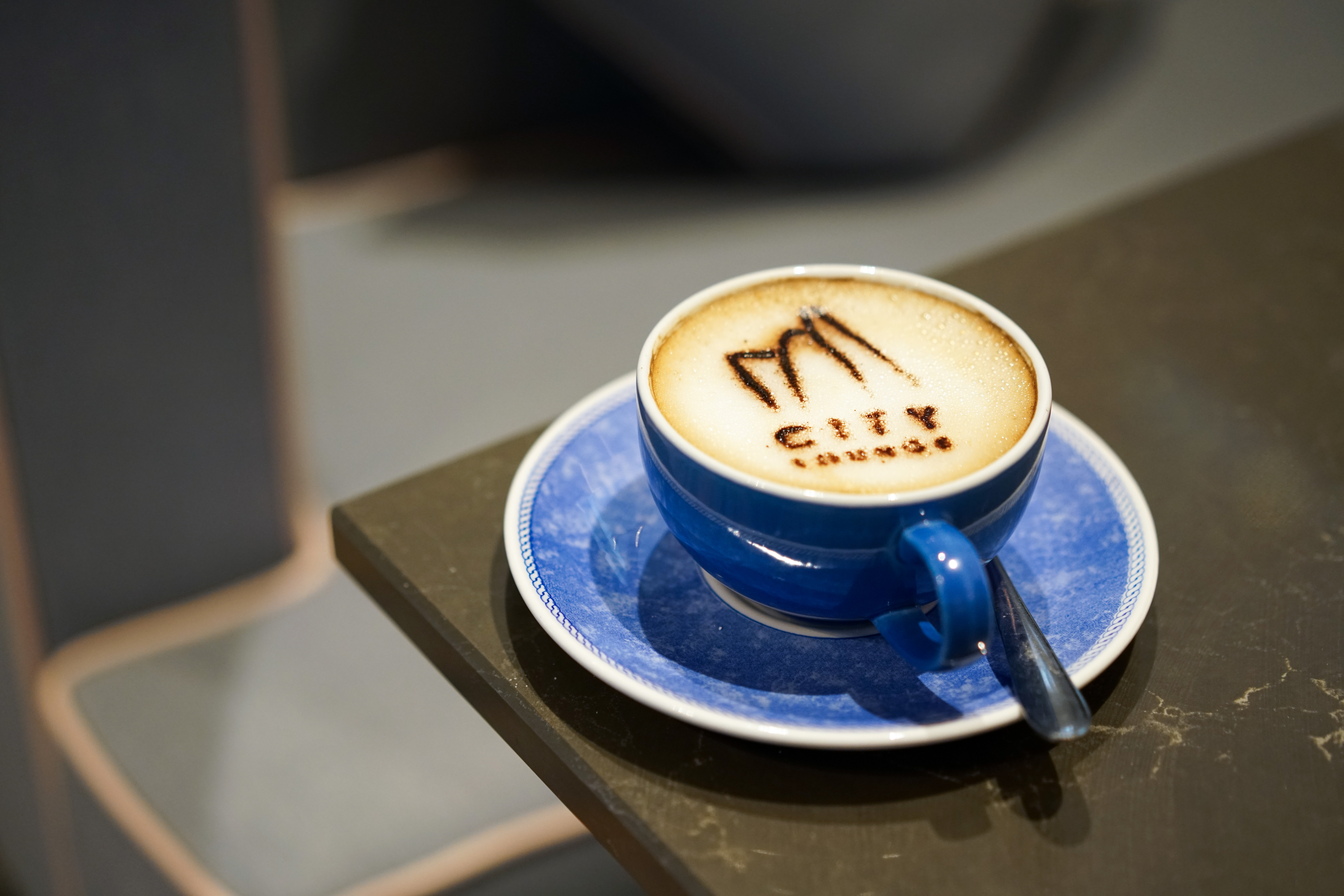 Breakfast runs from 7:00-11:00 weekdays, 8:00-11:00 weekends/bank holidays.
All day dining from 11:00-22:30 daily.
Website and menus here.
City Lounge at Crowne Plaza London – The City
9 New Bridge St, London EC4V 6DB