If, like me, the majority of Instagram pages you follow are food-based accounts, you've likely scrolled past teddy-bear lattes and freshly baked pastries a handful of times. It's enough to make sudden cravings of Turkish eggs with lemon and dill yoghurt strike, and the nearly-erotic fantasy of a Nutella marshmallow brioche French toast linger.
Popina has been a familiar feature of London's Farmer's Markets for over 17 years, serving up artisan pastries to thousands of London foodies. In February 2018, the Popina team brought their award-winning favourites to Mayfair with their first daytime deli-restaurant.
The menu, created by founder and award-winning bakery chef Isidora Popovic, focuses on seasonality and using only locally sourced ingredients of the highest quality. The menu is inclusive, catering for a variety of diets such as vegan, vegetarian, gluten-free, and Halal. Don't leave without trying their signature Popina sandwich – fried free-range eggs with Lincolnshire Poacher cheddar, served on Popina's own pogacha toast.
Just a stone's throw from Oxford Street, the Insta-worthy spot is ideal for a post-workout breakfast, coffee stop or morning meeting. Everything is available to take-away or deliver for those that aren't always able to leave the office.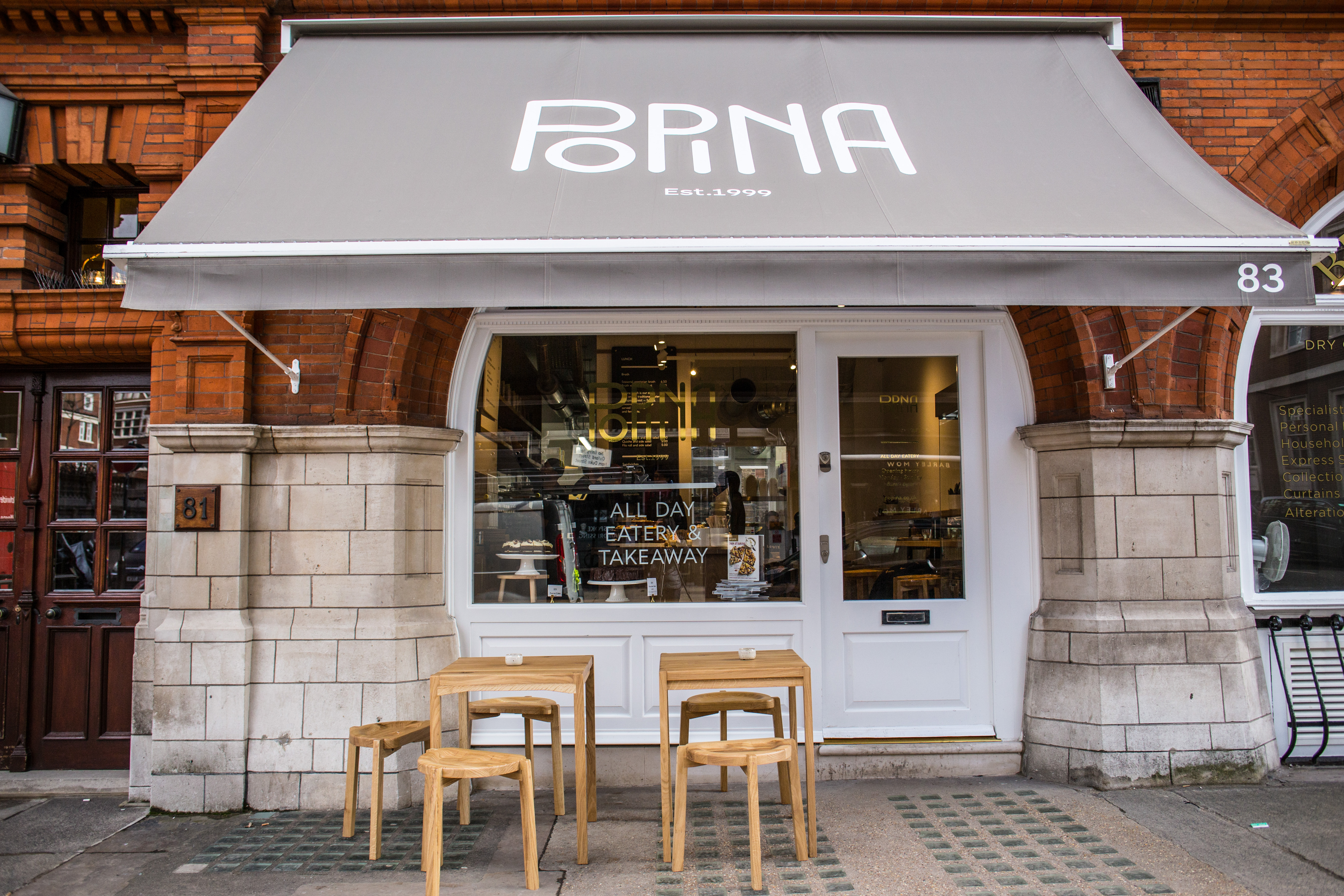 Open 08:00-18:00 Monday – Sunday.
Popina
83 Duke St, Mayfair, London W1K 5PF