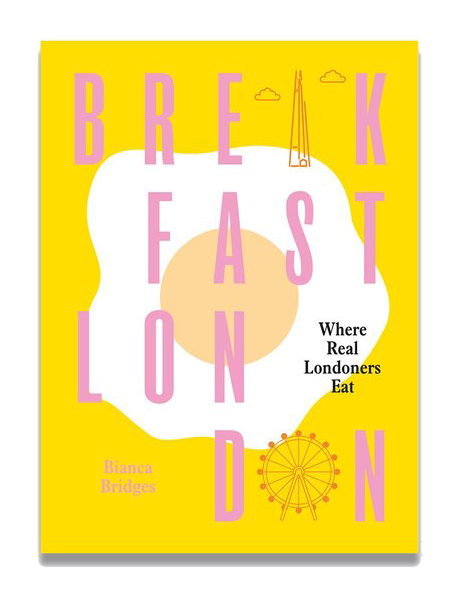 Buy Our Book
Rise and shine London!
Discover new favourite places to breakfast and brunch, including local hang-outs and hidden gems. Celebrate the most important meal of the day and find insider recommendations for all occasions.
Features London's 120 best breakfast spots, stunning original photography, mouth-wateringly delicious dishes and a look behind-the-scenes with the top chefs that create them.
Wakey, Wakey!